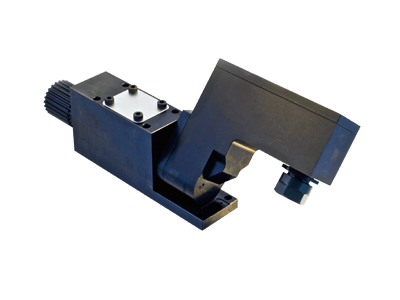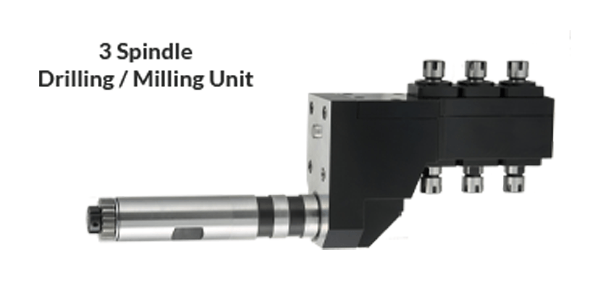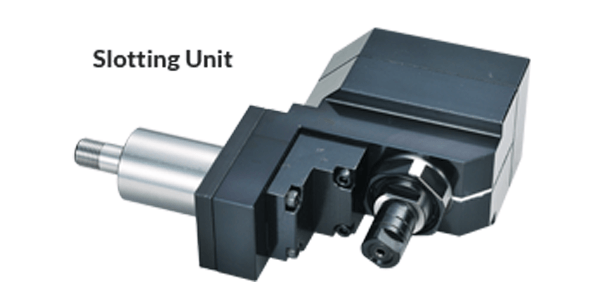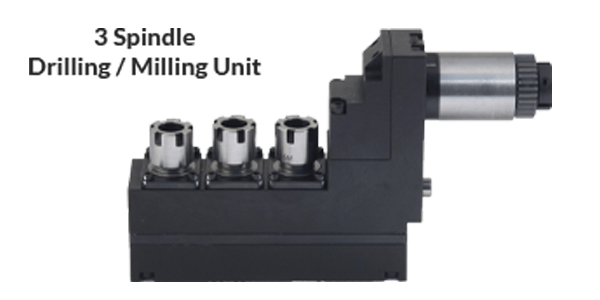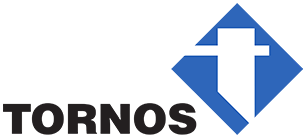 Tools for Tornos
Alberti Tornos Swiss Tools are designed to increase productivity and operational capacity. Offerings include adjustable tools, thread whirling, axial, radial, adjustable counter operation, hobbing holder and polygon tools. In addition to standard ER collet spindles, other output spindle options may be available on request.
Get a Quote
MULTIPLE CONFIGURATIONS
High quality tools available in multiple configurations for the main and sub spindles on Swiss Type CNC Machines.
GEAR DRIVEN
Gear Drive directly by the live tool motor for maximum torque and speed.
HIGH QUALITY TOOLS
High precision products with competitive pricing have fulfilled the commercial and technical needs of our customers.
EASY TO INSTALL
Direct replacement of OEM tools, easy to install. No modification or retrofitting to the gang block.
EFFICIENCY & RELIABILITY
Reduce your costs, improve you efficiency, productivity and part quality.
VARIETY OF TOOLS
Tools for axial milling, drilling, boring, broaching, radial milling and gear hobbing.